Washington Post writer, Danna Lorch, writes a wonderful article about "Why visualizing images is so important for young readers, and how to foster the skill".  No surprise here!  My first award-winning book, See It. Say It. Do It!  explores the power of visualizing for kids…not only for reading but also for spelling, math, creative writing, sports, stress management, etc.
Dr. Susan Barry, Ph.D., Professor of Neurobiology and author of Fixing My Gaze, and now her newest book, Coming to our Senses:  A Boy Who Learned to See, a Girl Who Learned to Hear, and How We all Discover the World, states:
"Scientists, mathematicians, and artists have long recognized the power of visualization in making new discoveries and creating great works of art.  Dr. Lynn Hellerstein clearly explains how visualization can bring out a child's creativity and improve performance in school, in sports and in life.  This book is a 'must -read' for parents and educators."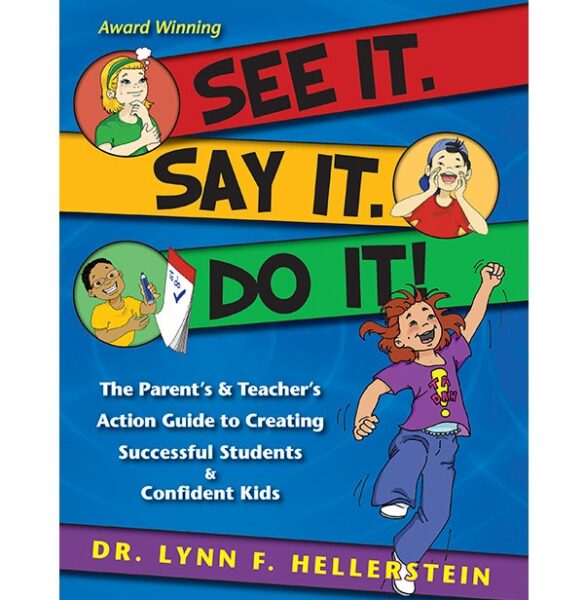 With See It. Say It. Do It!  , action will be taken in all areas of his or her life by:
Becoming more confident
Creating strategies to overcome obstacles and barriers
Being successful in school
Developing a joy for learning
Enhancing sports performance.
Thanks Danna for continuing the conversation of the power of visualizing for kids!
#visualizing #visualization #visiontherapy #imagery #visioning #meditation #visualize #visiontraining

Latest posts by Lynn Hellerstein
(see all)