My gratitude to Dr. Kerry Gelb, host of the Podcast, Open Your Eyes, for a wonderful in-depth interview on vision therapy/developmental vision.
Dr. Kerry highlights my 40+ years of work in vision therapy including my newest book, Expand Your Vision:  How to Gain Clarity, Courage and Confidence.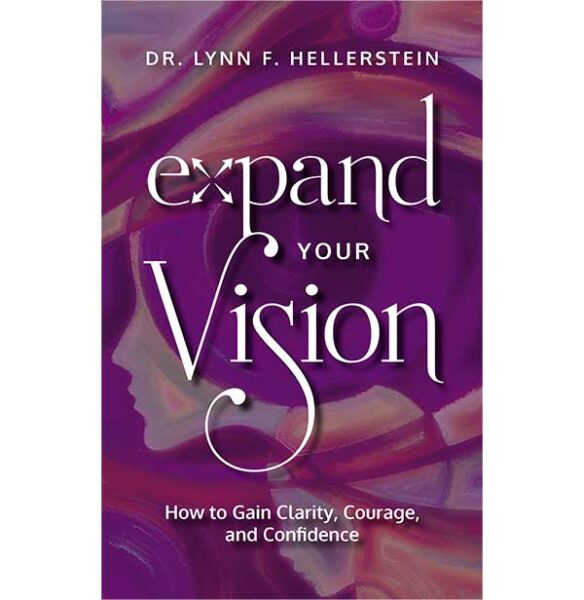 Click here to watch the interview.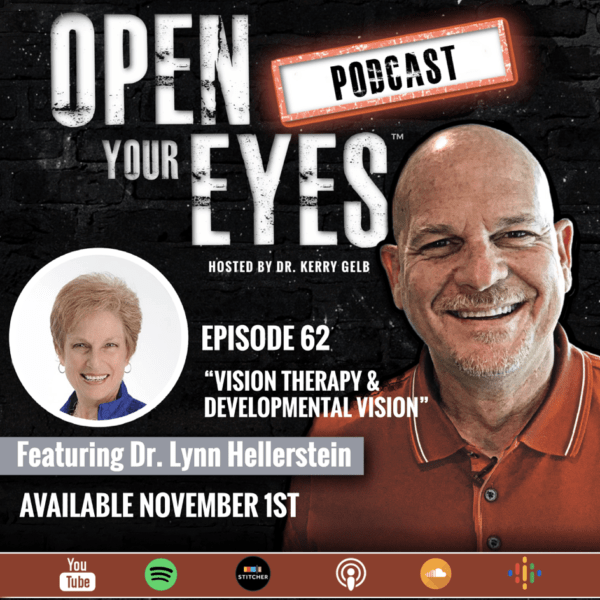 Latest posts by Lynn Hellerstein
(see all)