Dear friends and colleagues,
It's the holiday season. A festive time of year, although we can easily get wrapped up in the hype, chaos and media marketing. This year, give yourself a gift…the gift of gratitude. Take some time to acknowledge and be thankful for all your blessings. Yes, this should be done daily, but too often the busyness of life consumes us and we may neglect and not be aware of those wonderful daily happenings.
I am grateful for my family, colleagues, friends, patients…my life
Please read more here: Gift of gratitude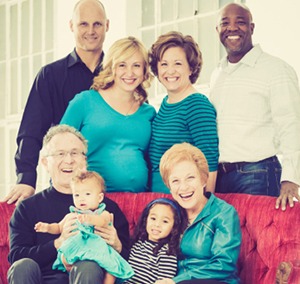 HAPPY HOLIDAY!

Latest posts by Lynn Hellerstein
(see all)