Dear friends and colleagues,
It's the holiday season. A festive time of year, although we can easily get wrapped up in the hype, chaos and media marketing. This year, give yourself a gift…the gift of gratitude. Take some time to acknowledge and be thankful for all your blessings. Yes, this should be done daily, but too often the busyness of life consumes us and we may neglect and not be aware of those wonderful daily happenings.
I am grateful for my family, colleagues, friends, patients…my life
Please read more here: Gift of gratitude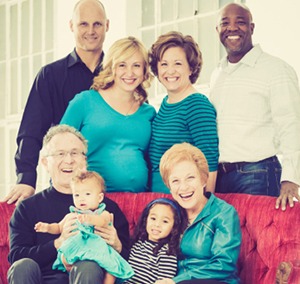 HAPPY HOLIDAY!

A pioneer in vision therapy and developmental optometry, for more than 30 years Dr. Lynn Hellerstein, has helped thousands of children and adults improve their vision and transform their lives — at home, in the classroom and on the sports field.
Founder and co-owner of Hellerstein & Brenner Vision Center, Dr. Lynn Hellerstein is the author of an award-winning book series, SEE IT. SAY IT.DO IT!
Dynamic and engaging, Dr. Hellerstein is a popular speaker nationally and internationally.

Latest posts by Lynn Hellerstein (see all)