The first step in improving visual skills for athletics is to make sure your eyes are healthy and your eyesight is good. The American  Optometric Association recommends annual eye examinations until age 18 (starting at age 1, with InfantSEE® program) and then every other year after age 18. However, in case of any symptoms, injuries or concerns, eye examinations are recommended.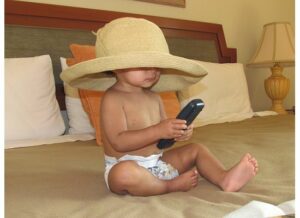 By Dr. Lynn Hellerstein, Metro Denver Optometrist in vision therapy.

A pioneer in vision therapy and developmental optometry, for more than 30 years Dr. Lynn Hellerstein, has helped thousands of children and adults improve their vision and transform their lives — at home, in the classroom and on the sports field.
Founder and co-owner of Hellerstein & Brenner Vision Center, Dr. Lynn Hellerstein is the author of an award-winning book series, SEE IT. SAY IT.DO IT!
Dynamic and engaging, Dr. Hellerstein is a popular speaker nationally and internationally.

Latest posts by Lynn Hellerstein (see all)