Thanks to Dr. Len Press for his blog on the Mayo Clinics new research.
The research validated the King Devick test as a rapid sideline concussion test for youth athletes.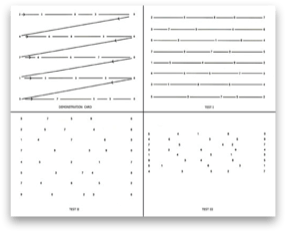 Dr. Aamal Starling, neurologist at the Mayo Clinic, states that the  King-Devick test is a promising tool for the real-time evaluation of concussion because it looks at rapid eye movement and attention. Both are affected by concussions. Most importantly, Dr. Starling says, the test is affordable and can easily be used by any youth sports league, and administered by non-medical personnel.
"Youth athletes are at a higher risk for concussion and a longer recovery time than adults," says Amaal Starling, M.D., Mayo Clinic neurologist and a co-author of the study. "While the test has already been clinically validated for detecting concussion in collegiate and professional athletes, we wanted to ensure it was also validated in adolescents."
"This is a very important and unsuspected finding from this study — King-Devick testing may not only be a valuable remove-from-play tool, but may detect those who may have suffered a silent or unreported concussion and identify those athletes who may need further evaluation before returning to play the next season."
Read the entire press release here.

Latest posts by Lynn Hellerstein
(see all)