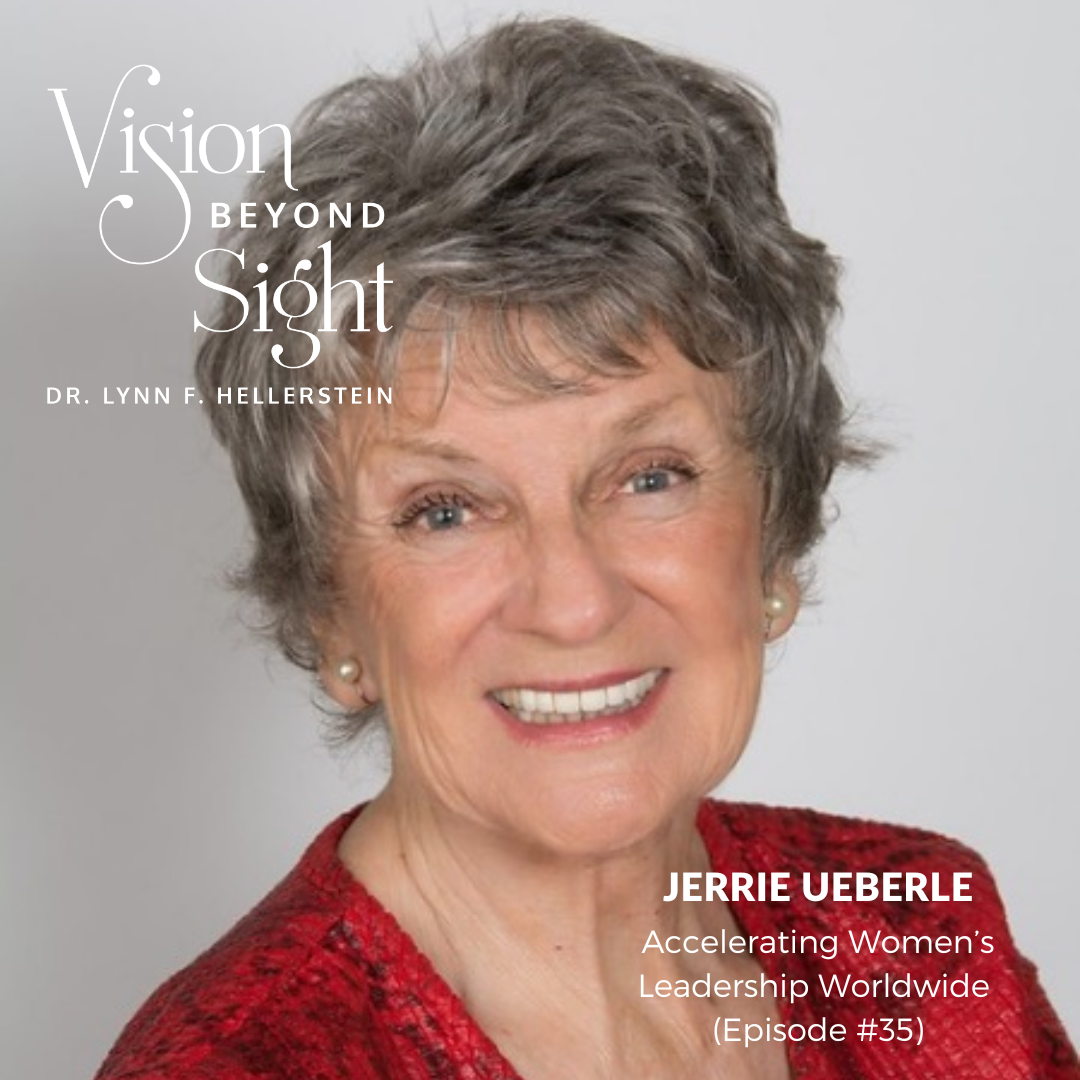 Dr. Lynn Hellerstein of Vision Beyond Sight speaks with Jerrie Ueberle, founder of World Academy for the Future of Women, and founder and president of Global Interactions, Inc., a nonprofit organization that was granted Special Consultative Status with the United Nations. She talks about accelerating women's leadership worldwide and the UN's Sustainable Development Goals.
Click here and tune in to the show now to explore:
Lack of women in leadership roles
What has kept women from achieving gender equality
Importance of women's voice in decision-making
United Nations Sustainable Development Goals
Jerrie Ueberle is the founder and president of Global Interactions, Inc., a Phoenix, Arizona, based nonprofit organization focused on increasing worldwide communication and understanding among U.S. professionals and their international counterparts. Global Interactions was granted Special Consultative Status with the United Nations in 2021. In 2009, she founded the World Academy for the Future of Women, a bold and daring leadership program focused on developing young women for leadership roles that address and achieve the United Nations Sustainable Development Goals (UNSDGs). The program is housed on Sias University campus, and has expanded to Nepal and Bangladesh. It has grown from a one-year Academy for 100 women each year, to a second-year Advanced Academy and a third- and fourth-year Academy in Action. In addition, a Men's Academy for the Future of Women was begun to promote collaborative work that prepares men to understand and act on issues related to advancing and promoting women in society and the workplace. There are more than 1,400 World Academy alumni.
In 2015, she received the Women's International Network Global Leadership Award and the Social Entrepreneur 2015 Award for Social Entrepreneurialship and Global Community Service from the World Network of Entrepreneurs Worldwide. In 2017, she was one of 20 women named in the book 20 Women Changemakers, Taking Action Around the World, and received the 2017 Ladies Leading a Legacy Award. In 2018, she was featured in a book, Firestarters. In 2019, she was awarded the Outstanding Contributor Award by Sias University. The National Institute for Global Strategy invited a presentation and paper for the international symposium "China's 70-Year Development and the Construction of the Community With a Shared Future for Mankind" in Shanghai in 2019.
Jerrie's goal is to have women achieve gender equality, social justice, and human dignity worldwide.
Connect with Jerrie Ueberle and World Academy for the Future of Women (WAFW):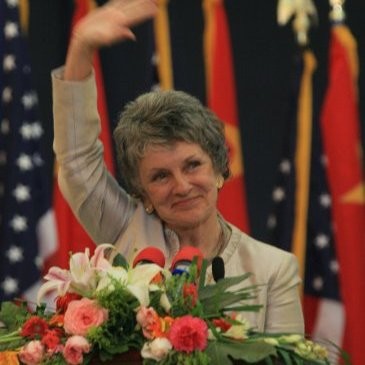 Gain the opportunity to become engaged in WAFW's project. Support the acceleration of women in a meaningful way as a sponsor, contributor, mentor or facilitator by contacting WAFW.
Website: http://wafw.org/
Phone: 602.505.7888
Email: jerrie@globalinteractions.org
"What I hear so often is, 'Well that's interesting, but it's not possible.' And then I say, 'Well if it were possible, how would we do it?' And you know, they always know. They can always answer that question. We are so much smarter than we act. Instead of saying it's not possible, they should just say it's not convenient or it's not worth my time or something else. But it IS possible. Look at what we've created in this planet. It's possible. We just need to have leadership to find the way." – Jerrie Ueberle
Click here to play this show now!
United Nations Sustainable Development Goals
More info here: https://purposeontheplanet.org/sustainable-goals/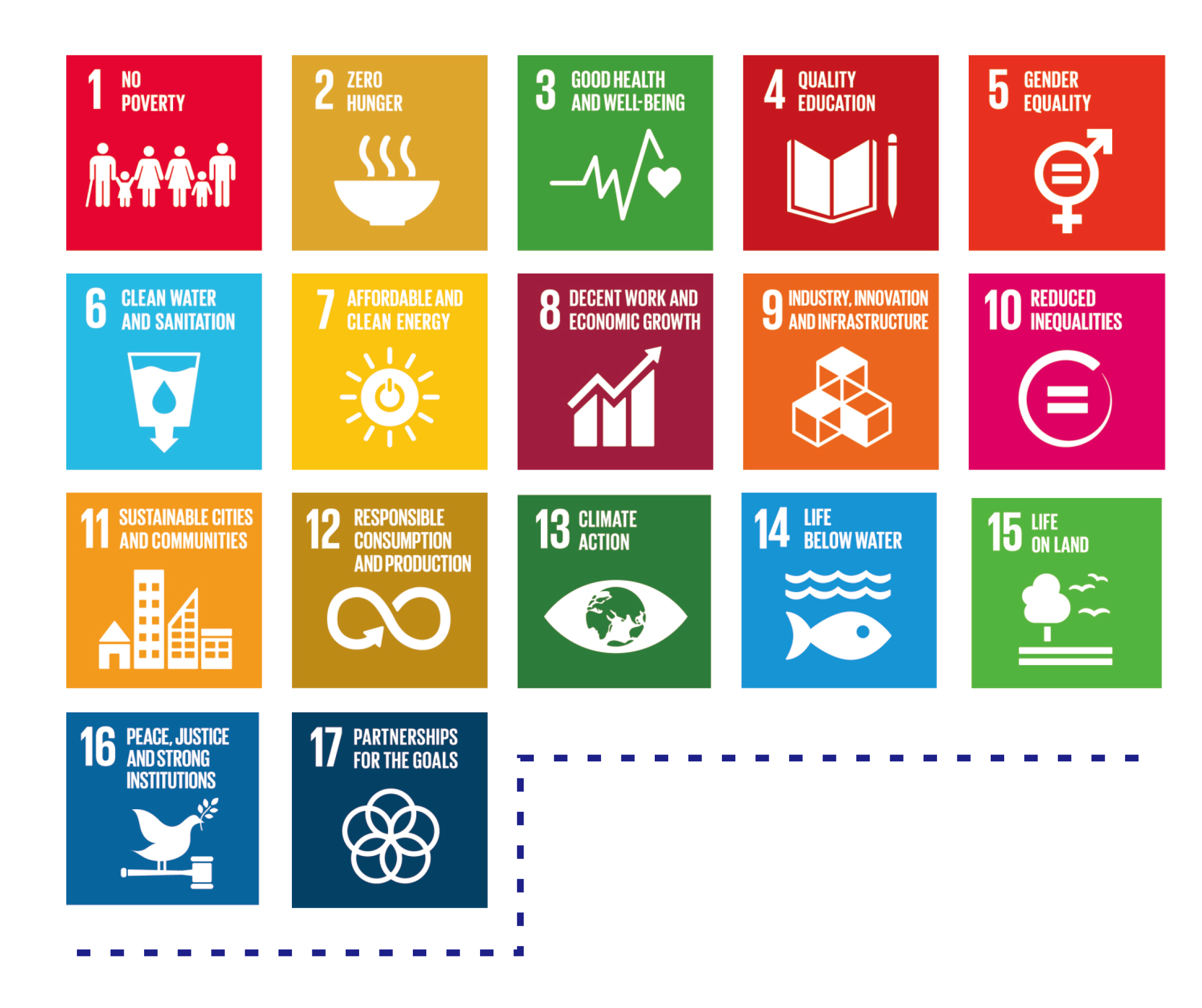 ---
Dr. Lynn Hellerstein, Developmental Optometrist, co-owner of Hellerstein & Brenner Vision Center, P.C., award-winning author and international speaker, holds powerful and inspiring conversations with her guests in the areas of health, wellness, education, sports and psychology. They share their inspirational stories of healing and transformation through their vision expansion. Vision Beyond Sight Podcast will help you see with clarity, gain courage and confidence. Welcome to Vision Beyond Sight!
Dr. Lynn's books are available at Amazon.com and www.lynnhellerstein.com/shop.
Dr. Lynn is available for speaking engagements and consulting. For more information, visit www.lynnhellerstein.com.
To learn more about vision therapy or to find a doctor providing vision therapy in your area, visit: COVD.org.
To learn more about vision and the impact in concussion/brain injury, visit: Neuro-Optometric Rehabilitation Association.
Listen and subscribe wherever you get your podcasts!
New episodes every Wednesday at 9 am MT/10 am CT.
Latest posts by Vision Beyond Sight
(see all)